The Fastest & Most Affordable Print Customizer
The Quicker your customers design, the Faster they checkout..
The more sales you make.
PitchPrint is a Web-to-Print platform you connect to your webstore that enables your customers to personalize any of your products and preview them in 3D before placing orders. It is quick to install on the the following shopping cart frameworks..
---
3D Product Preview
With PitchPrint 3D preview, your customers get to view their customization on the product and can pan around or zoom to any angle in 3D. This greatly enhances their experience and confidence to make a purchase.
You can thumble the sample mug on the right or
Click here to edit a product sample
3D Studio Editor
Bring your own Mesh
Realistic Product Renders
Works Everywhere
Import from our Store
Custom 3D Designs
---
Production grade Web-to-print platform
Print-Ready Vector PDF
You get high resolution print-ready PDF with crisp, clean vector elements in either CMYK or RGB format. In addition, you can download as JPEG or PNG
Global Scale
PitchPrint is built on AWS Serverless Cloud, which vastly scales to accommodate billion of requests. Anytime, seamlessly.
Completely Customizable
From the theme, fonts, images to layouts, you can undress every pixel and fully customize the app to blend into your website's look + feel.
Continous Updates
We innovate everyday and with the help of our customers, have built and keep building the product to be the best.
We don't settle!
Spark
Powerful Print API
An API that allows you to programmatically create multiple print-ready PDF files without launching the design editor.
Spark is designed for creating print files on the fly, replacing texts and images per copy.
Consider scenarios where busy clients like Estate Agents who periodically need business cards, Party Planners who need to get those banners with no fuss or Direct Mail markers who need to automate their processes, Corporate gift items with personalizable prints. You simply send their details to the API and it will reply with crisp PDF files ready for print
In just 3 steps, you can have the Print-ready PDF delivered automatically to your printer.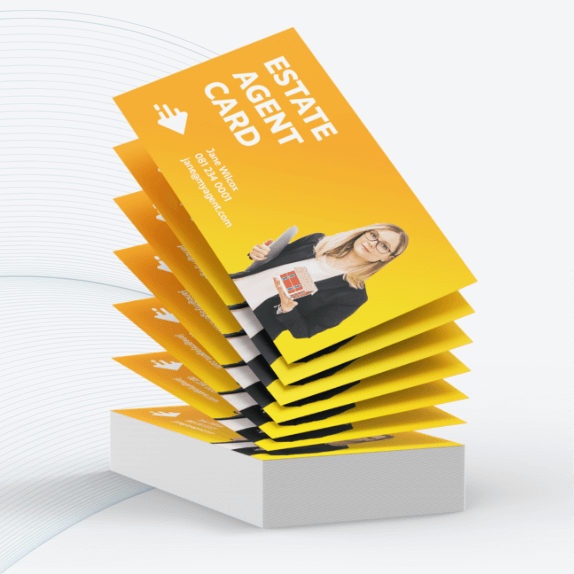 Used by print companies around the world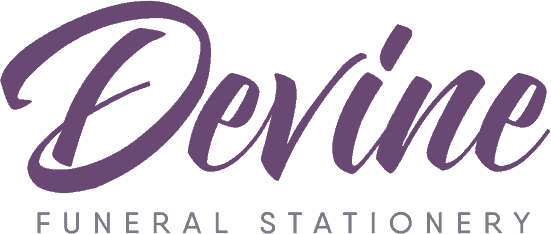 Testimonials
What they say about us
"Absolutely loving PitchPrint. We've used other Web-2-Print systems in the past and trust me when I say, use pitchprint. It's integrates with open-source shopping carts, it's packed with high-end features, and it's super affordable.
One of the thing I really appreciate is how helpful the PP team has been answering questions and giving help when needed. Couldn't recommend this service more. It gets a 10 out of 10 rating from me."
"We have been using PitchPrint for many years and the software never stops receiving features we have requested. The system allows our business to offer a friendly user interface to our customers, at a fraction of the cost of developing a bespoke system.
It powers our business from customer entry into production of the final prints. We are now planning our move into a new sector of print and thanks to the PitchPrint system by our side and all the amazing features we have requested it will aid our company to move forward, thank you to PitchPrint and the team."
"This is the best customizer plugin for print shops I have seen! Admin is very intuitive and if you read the documentation it's easy to set up.
Beautifully designed and well planned. The developers clearly care for their product and have worked very hard – IT SHOWS.
Thank you!"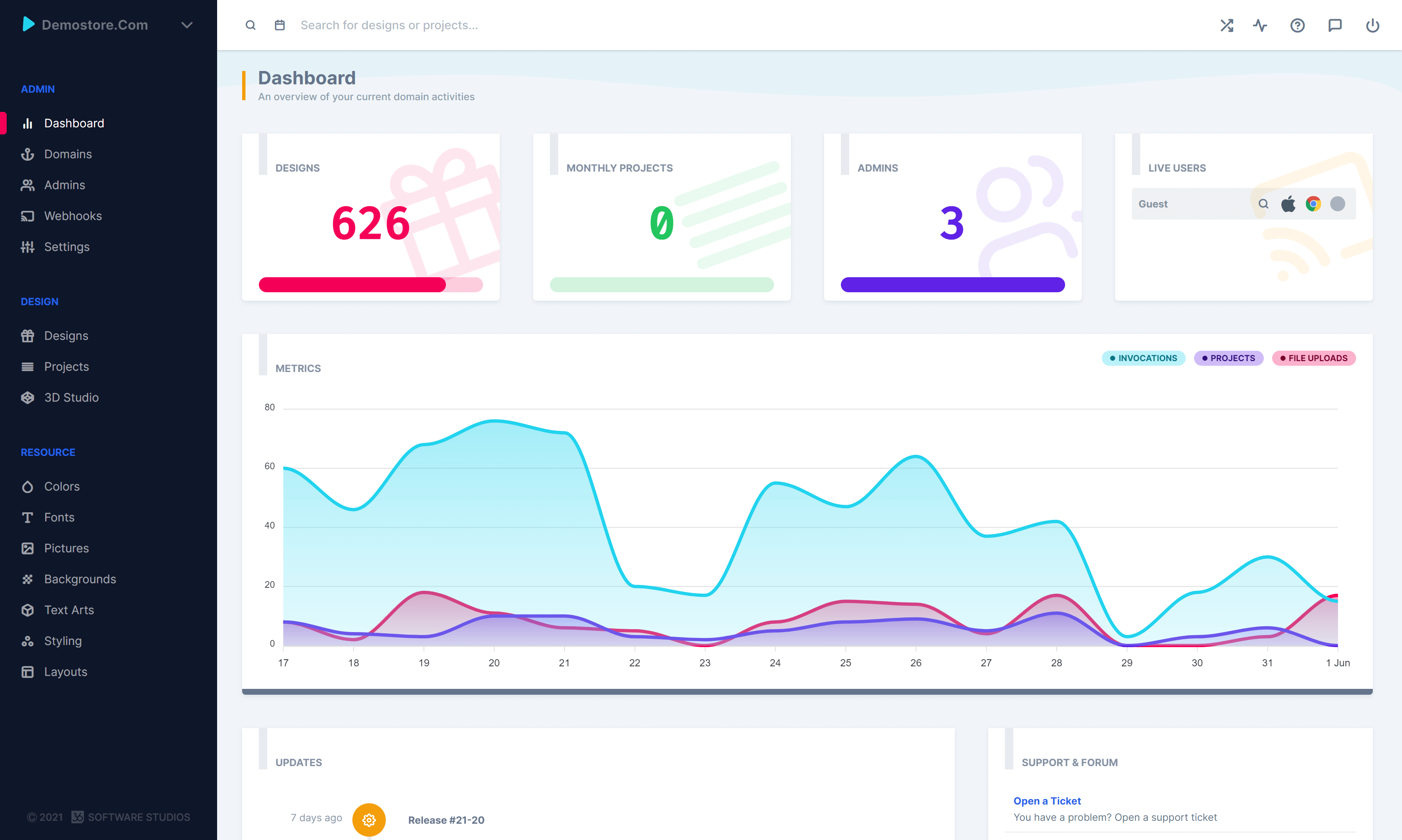 ---
ASK US ANYTHING
Do you print Wedding Invitations, Greeting Cards, Tshirts, Banners, Phone Casings, Envelopes, Loyalty Cards, Restaurant Menus, Burial Programmes, Wine Labels, Wall Murals, Vehicle Decals, Sport Jerseys etc?
We hold periodic webinars. You can sign up for one or schedule a one on one tour of the application.