You are in good company.
Used by hundreds of print companies around the world
Testimonials
What they say about us
"Absolutely loving PitchPrint. We've used other Web-2-Print systems in the past and trust me when I say, use pitchprint. It's integrates with open-source shopping carts, it's packed with high-end features, and it's super affordable.
One of the thing I really appreciate is how helpful the PP team has been answering questions and giving help when needed. Couldn't recommend this service more. It gets a 10 out of 10 rating from me."
"We have been using PitchPrint for many years and the software never stops receiving features we have requested. The system allows our business to offer a friendly user interface to our customers, at a fraction of the cost of developing a bespoke system.
It powers our business from customer entry into production of the final prints. We are now planning our move into a new sector of print and thanks to the PitchPrint system by our side and all the amazing features we have requested it will aid our company to move forward, thank you to PitchPrint and the team."
"This is the best customizer plugin for print shops I have seen! Admin is very intuitive and if you read the documentation it's easy to set up.
Beautifully designed and well planned. The developers clearly care for their product and have worked very hard – IT SHOWS.
Thank you!"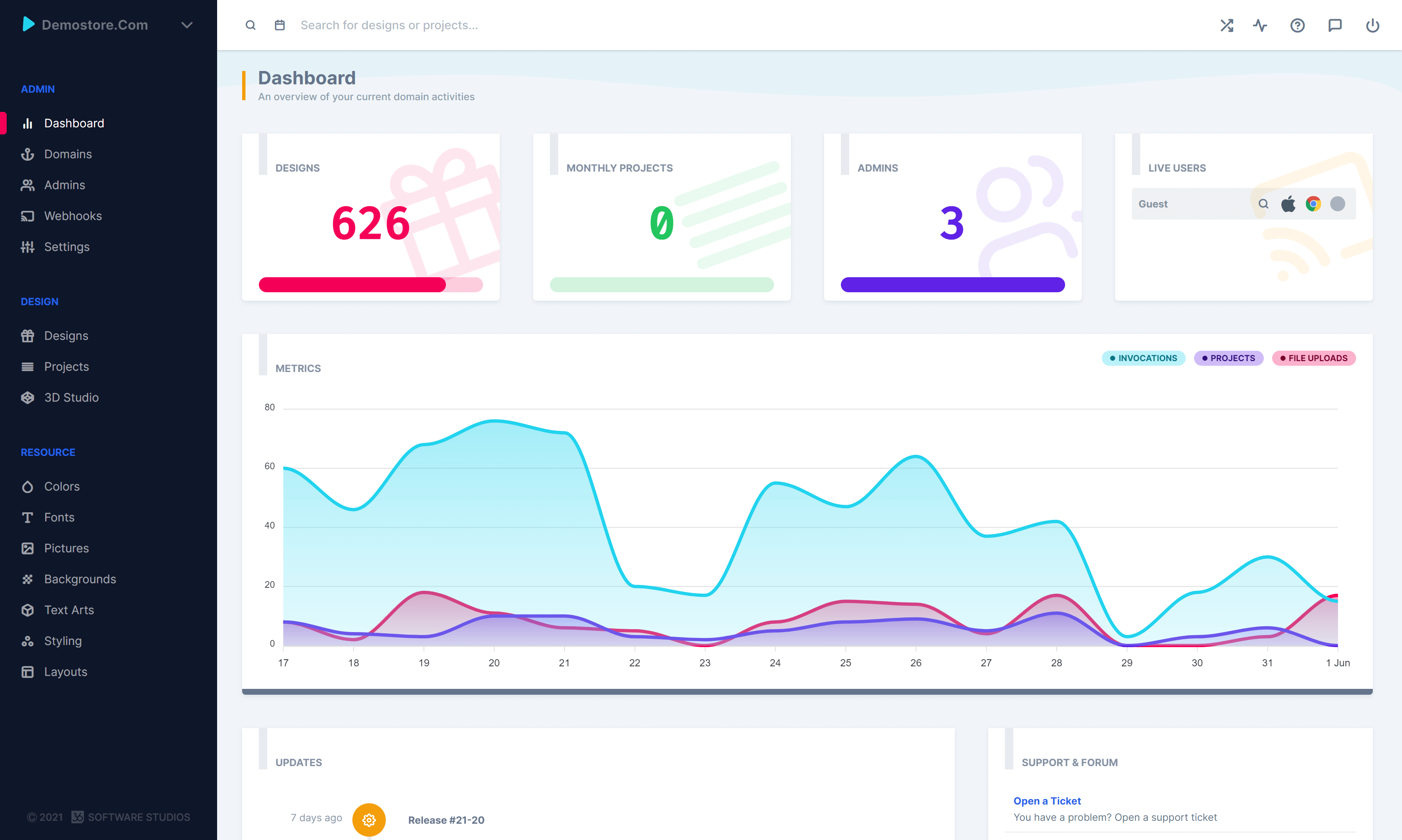 ---