Robust, Beautiful & Easy to use
PRINT CUSTOMIZER
Empower your customers to quickly personalize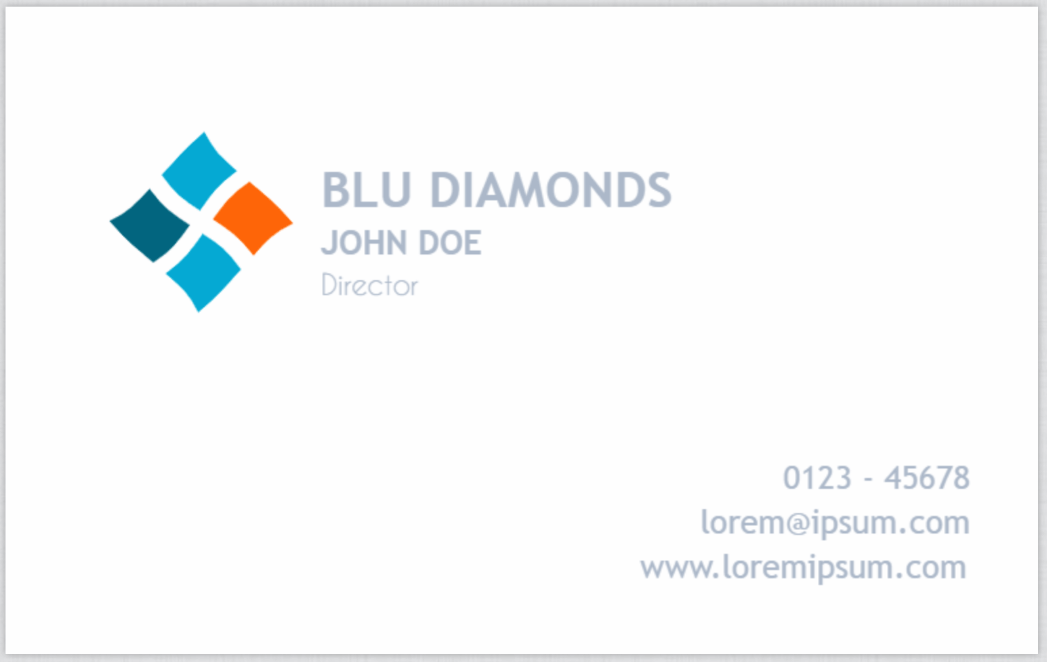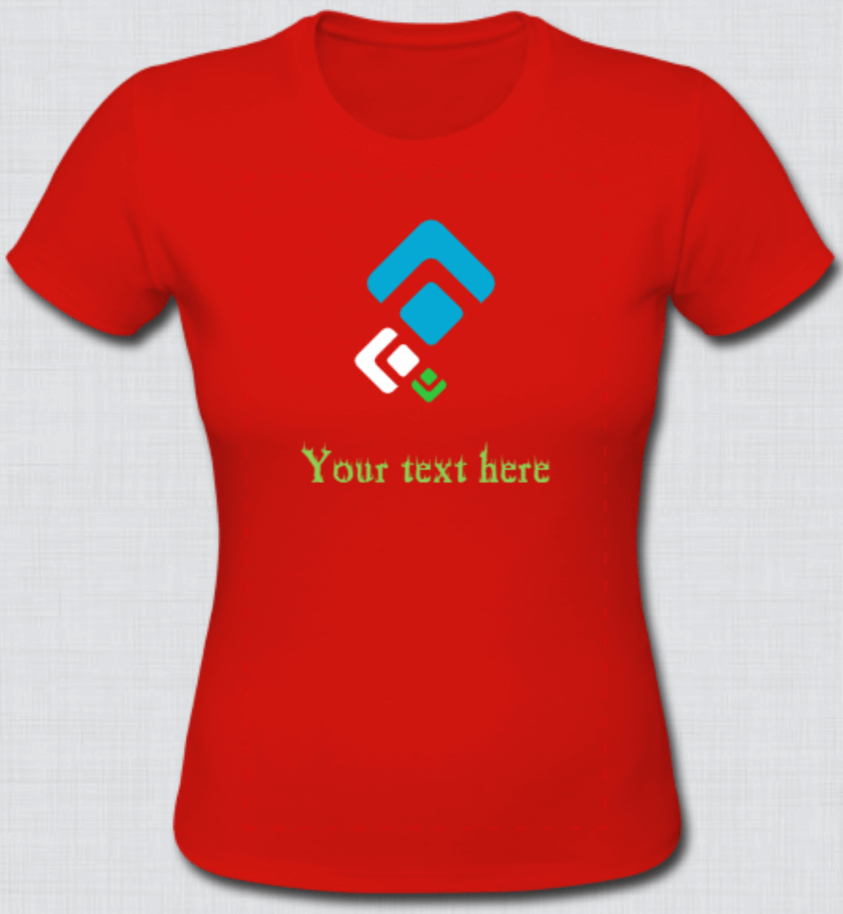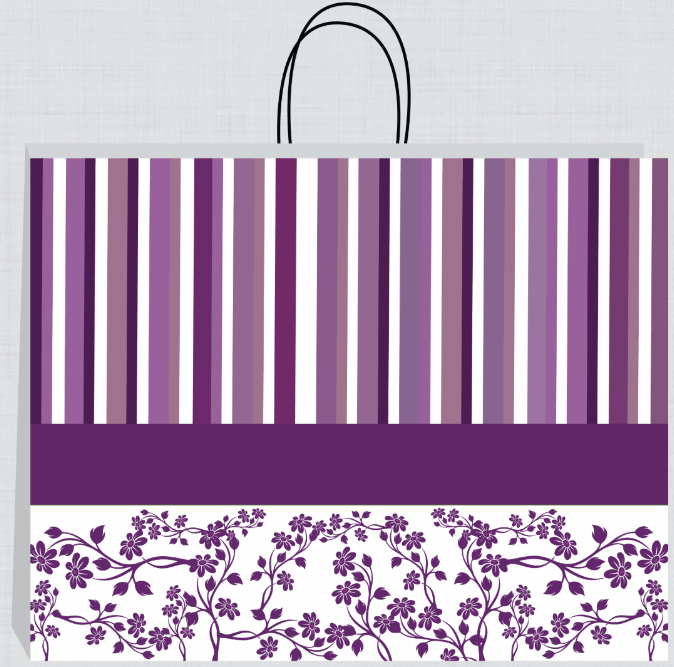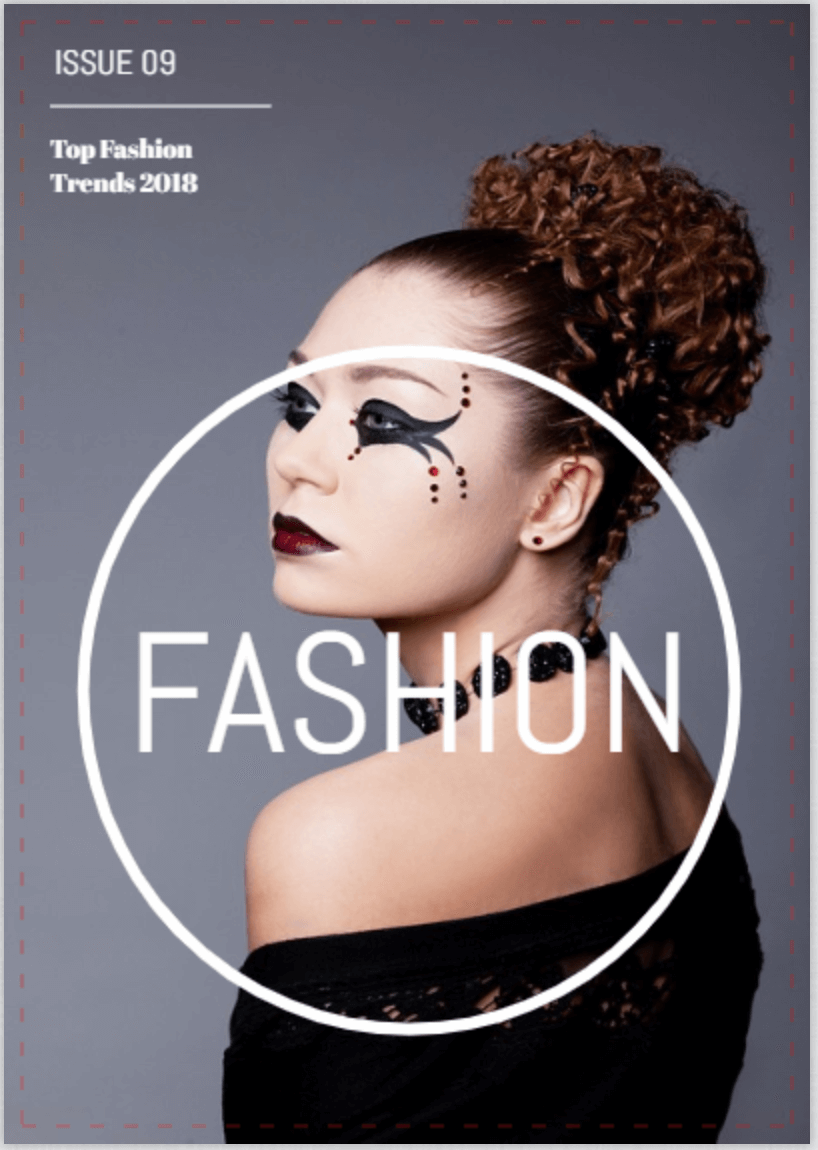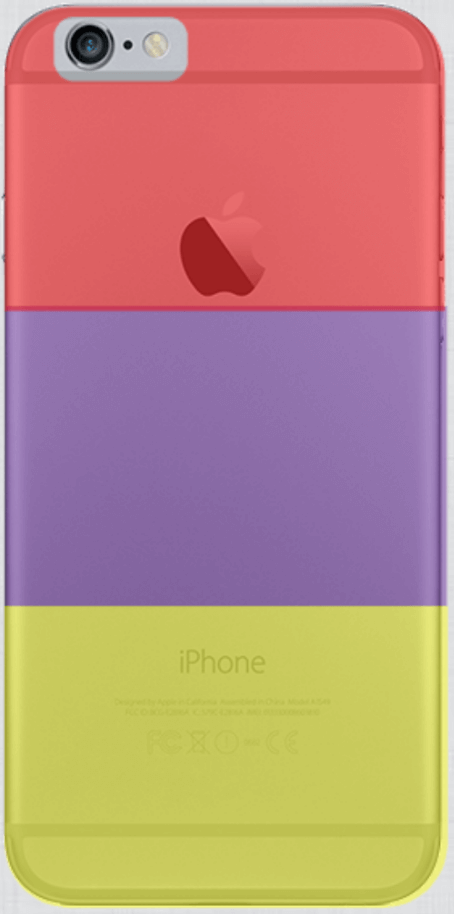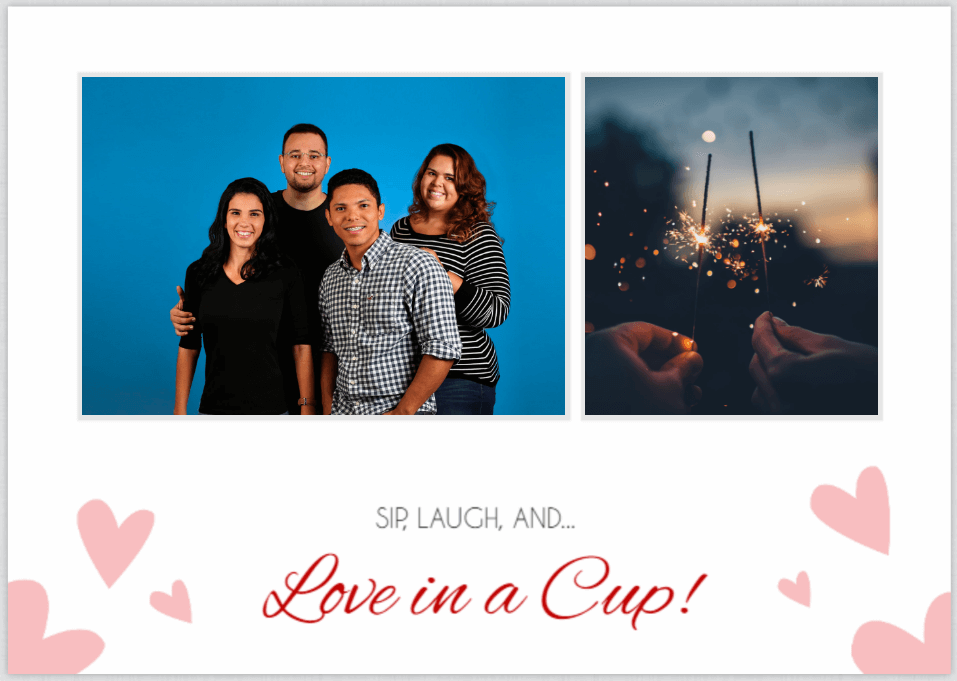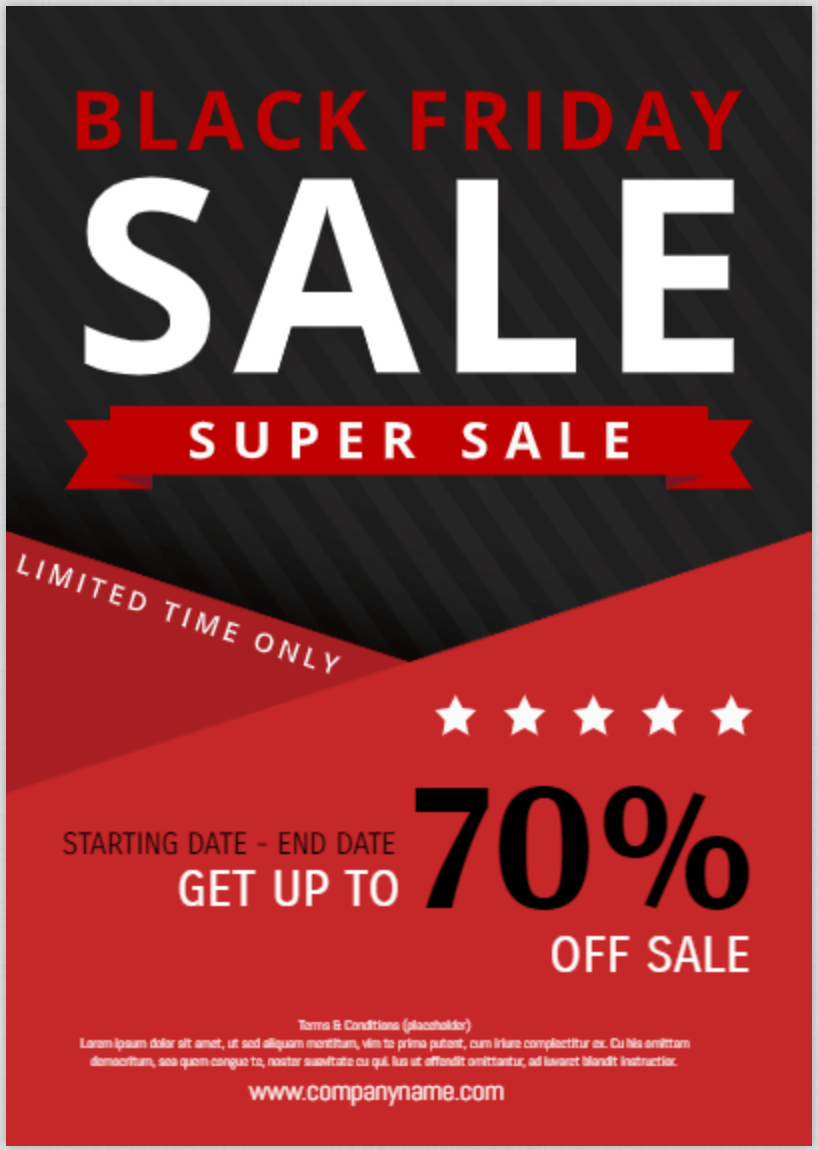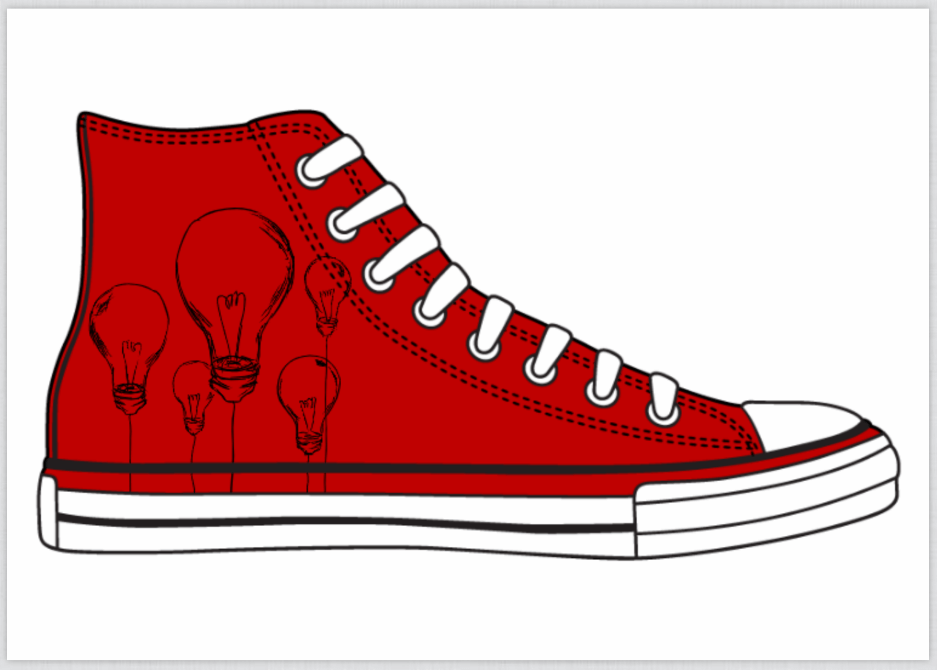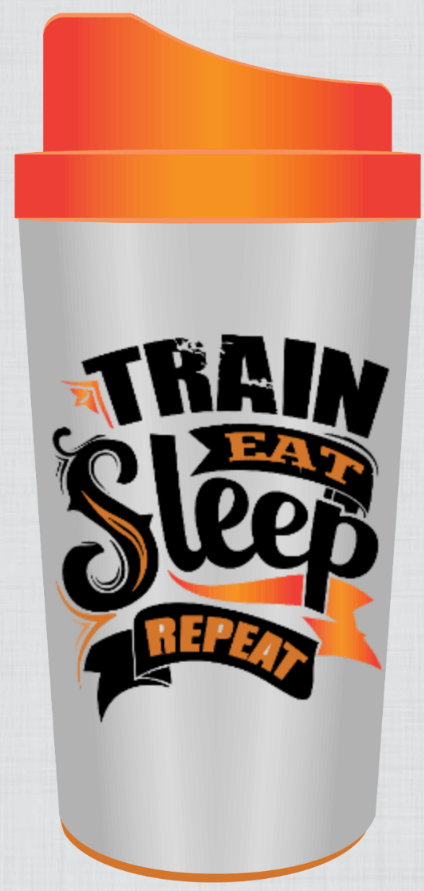 PitchPrint
is a web2print plugin you install on your webstore that enables your customers to personalize a product and preview in 3D before placing their orders.
It's fast to install and get started!
Print-Ready Vector PDF
You get high resolution print-ready PDF with crisp, clean vector elements in either CMYK or RGB format. As you wish.
Completely Customizable
From the theme, fonts, images and layout, you can fully customize the app to blend into your website's look + feel.
Global Scale
PitchPrint is built on AWS Serverless Cloud, which vastly scales to accommodate billion of requests. Anytime, seamlessly.
Multi-Language Support
We currently support 33 beautiful languages from all over the world. And you can customize every letter or add your own language.
3D product preview
With PitchPrint 3D preview, your customers get to view their customization on the product and can pan around or zoom to any angle in 3D. This greatly enhances their experience and confidence to make a purchase.
From T-Shirts, Phone Casings to Beer Cans, you can import your own mesh and material along with and configure the area where customization should appear in our 3D design studio.
You can thumble the sample mug on the left or Click here to edit a product sample
Live pair remote editing
Yes. With PitchPrint, you can view all customers using the app on your website, preview their designs and offer to assist them remotely.. And when they accept, their current project loads into your browser and you can both work to finalize the design in real-time, "Google Docs Style"
Integrations
PitchPrint dispatches events when a customer uploads a file or creates a design. So you can easily hoook it to thousands of apps on Zapier and other platforms of your choice to automate your print processes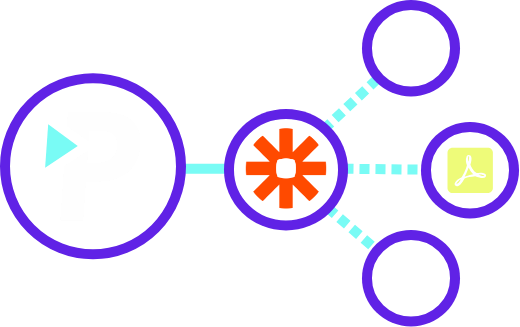 Clean + Modern
Too many options leads to a fatiqued experience.
Our interface is clean and uncluttered. The less time it takes your customers to design, the quicker they checkout and the more sales you make.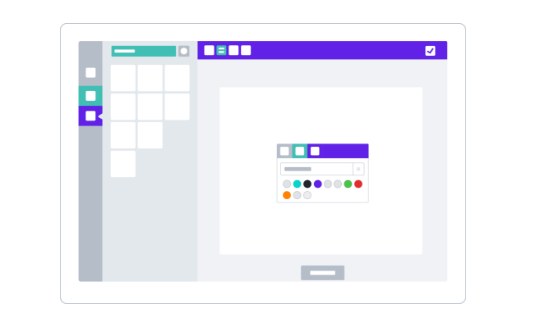 Convenience
We have different views for different product scenrios. For quick customizations, we have the mini view and the full blown editor for more immersive designs.
You pick what works best for each product.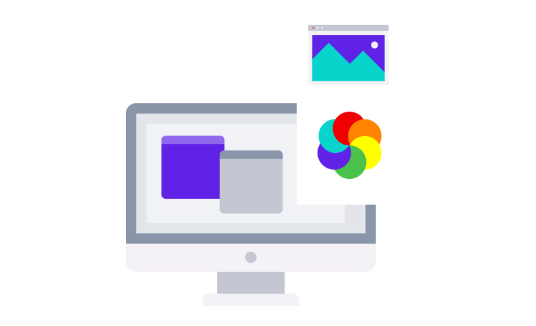 Innovation
We innovate everyday and with the help of our customers, have built and keep building the product to be the best.
With us, you can be rest assured of having the best product customization app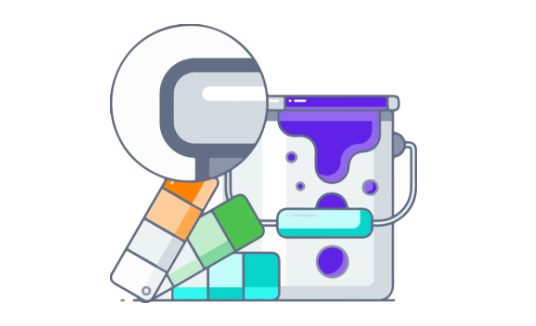 Learn more, Schedule a meeting
Do you print Wedding Invitations, Greeting Cards, Tshirts, Banners, Phone Casings, Envelopes, Loyalty Cards, Restaurant Menus, Burial Programmes, Wine Labels, Wall Murals, Vehicle Decals, Sport Jerseys etc?
We hold periodic webinars. You can sign up for one or schedule a one on one tour of the application.